Online Marketing Services
Search Engine Optimization
Being listed at the top of the organic Search Engine Results Page is vital to your website's success.  EZ-NetTools has been doing Search Engine Optimization (SEO) since 1998. We have been very successful at getting our customers' websites ranked highly in the search results. Put our experience to work for you!
Google Ads - Pay Per Click
As with most online marketing starting with good keywords is very important. We start every Pay Per Click campaign by doing Keyword Research to find the best keywords for your campaign. 
Next, we build landing pages based on the keywords and set up Google Ads campaigns.
Each month we review the campaign's performance and make adjustments to improve the results.
Call: (800) 627-4780 Today!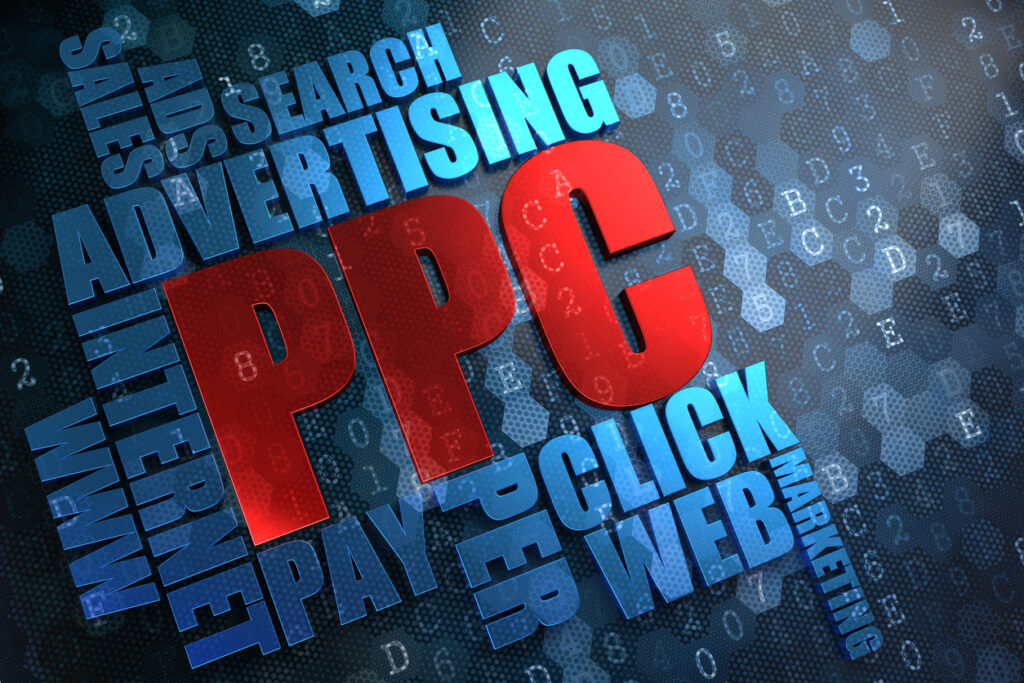 Getting quality leads for your business is very important. Local Services Ads help you connect with people who search on Google for the services you offer. You only pay if a customer calls, books, or messages you directly through the ad.
Local Service ads are only available to companies offering certain types of services.
Call: (800) 627-4780 Today!