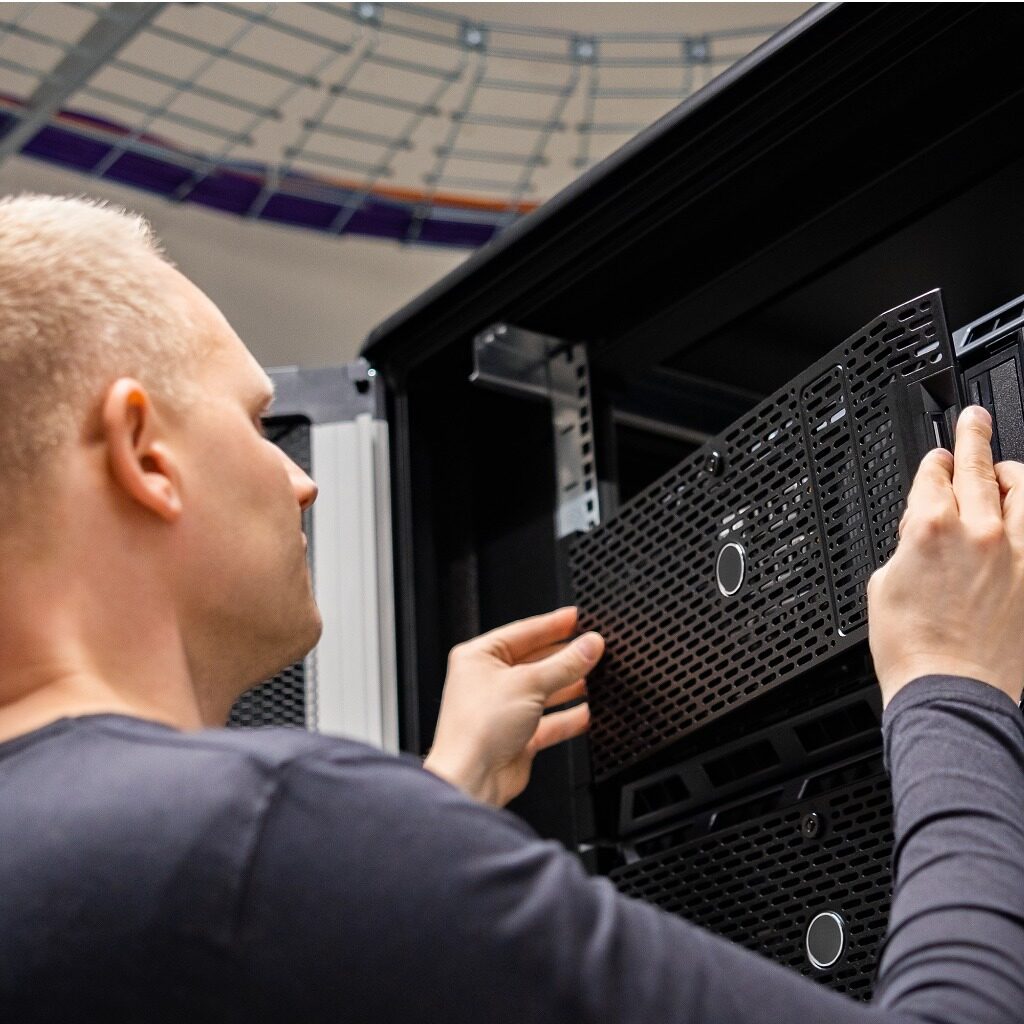 Quality Website Hosting with all the trimmings and a no nonsense setup Process!
When it comes to website hosting, not all hosting services are created equal. We pride ourselves by hosting our websites with fully redundant power sources, world-class equipment and state of the art service.
EZ-NetTools tries its best to cover all of the bases with our customers. Our most experienced technical experts can handle all the work in keeping your site running – optimizing performance, configuring security, and more. From simply needing your website hosted to getting your business found on Google Search, we can bring the things that you need.
Basic Hosting
Entry Level Package
Support (Basic Support Only)
Standard Hosting
More Space - More Email - More Support
Support for Hosting & Email
WordPress Hosting Services
WordPress is a content management system (CMS) that allows you to build websites. WordPress contains plugin architecture and a template system, so you can customize any website to fit your business, blog, portfolio, or online store.
EZ-NetTools offers several WordPress hosting packages. Each package includes Plesk to manage the account and comes with the WordPress plugin pre-installed. Each account also includes our own EZ-NetTools Theme to help you get off to a quick start.
And, both WordPress packages include both email and phone support. We will be there to help you build and maintain your website!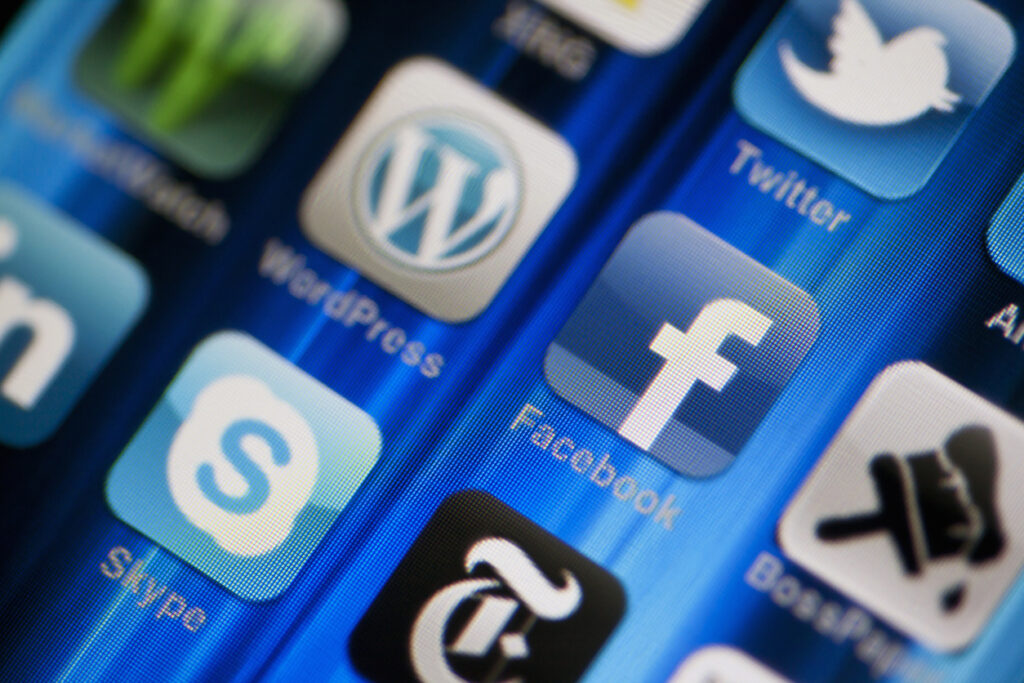 Word Press Hosting
Including WordPress Support
Support for Hosting & Email
WP Ecommerce Hosting
Including WordPress and WooCommerce Support
Support for Hosting & Email
EZ-PageBuilder Hosting Services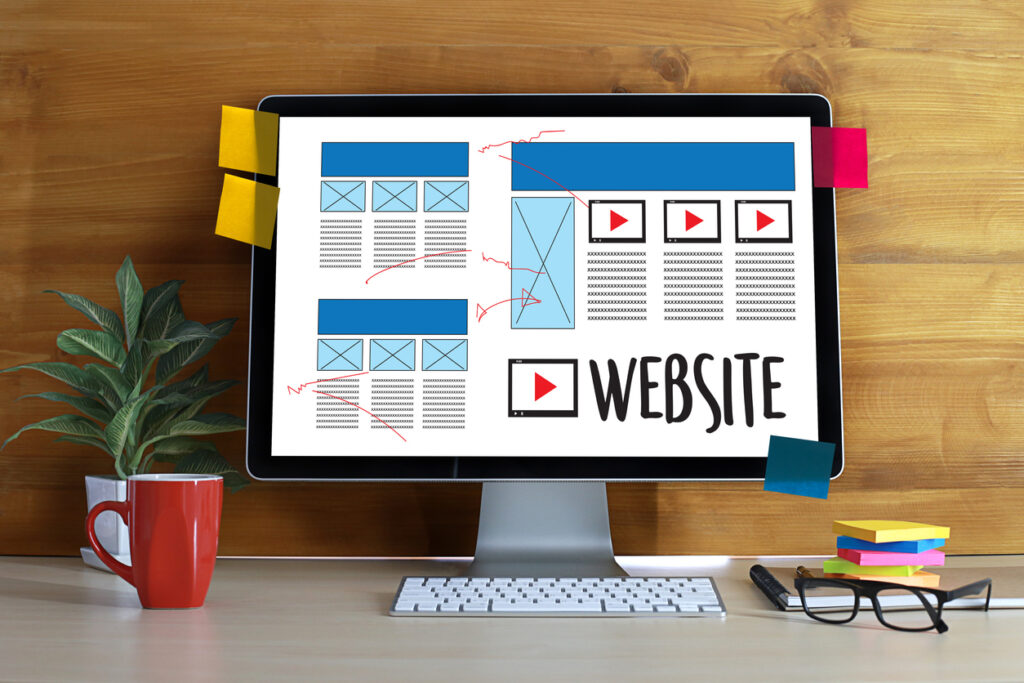 EZ-NetTools developed one of the very first website-building tools back in 1994. This easy-to-use software has evolved over the years and has many faithful business users today. 
EZ-NetTools is currently working to transition all EZ-PageBuilder users to WordPress Hosting by sometime in 2024. EZ-NetTools is currently only offering limited support on EZ-PageBuilder.
Move EZ-PageBuilder Static website to WordPress: $95.00
Move EZ-PageBuilder Catalog website to WordPress: $125.00
Note: We strongly suggested that you make and download a backup of your website on a regular basis.